About Zurit
Zurit
Zurit (Tsurit) is a community village in the Galilee, Israel, and is a member of the Misgav municipality. Zurit is named after a wild flower found in the region. The village is located at the top of Mount Gilon overlooking a panoramic view of the Bet HaKerem valley. Zurit is a dynamic and warm community and offers all the advantages of village life just a brief distance away from several towns and cities.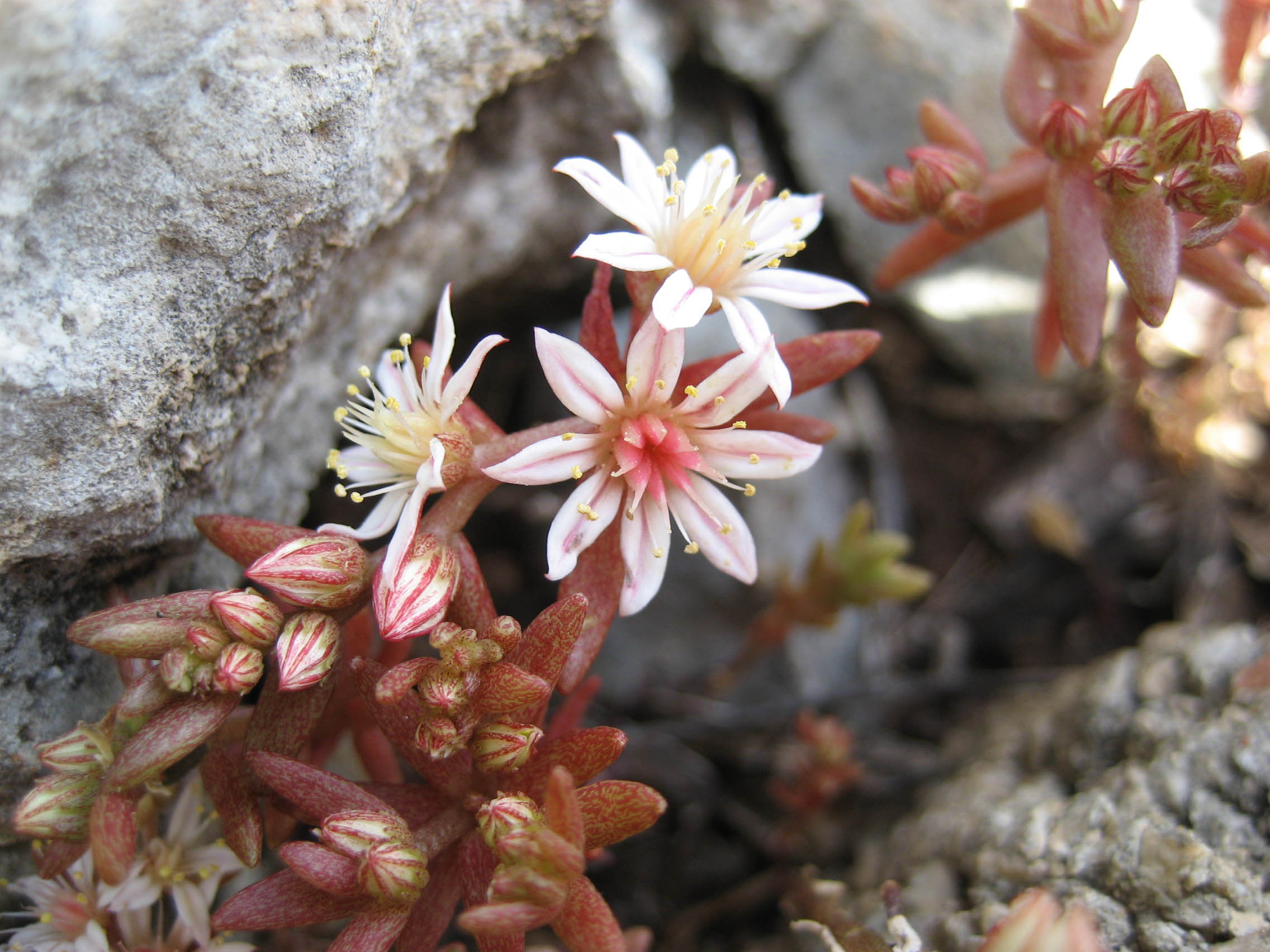 Location: Zurit is situated near the Akko-Karmiel highway and is just 10 minutes journey from Karmiel, 15 minutes away from Akko, 20 minutes from Nahariya and 35 minutes from Haifa.
Number of Families: The village has over 230 families with over 500 children up to the age of 18 years. The number of families envisaged in the final development planning is 700 (together with neighboring village Gilon).
Educational Framework for Children: There is an educational infrastructure for children from 0 to 6 years. The educational system provides frameworks for toddlers, nursery and school children including a club for 1st and 2nd grade children. Adjacent to the village is the Regional Har Gilon elementary school.
Youth Activities: The village is associated with a national youth movelment (Ha'Ichud Ha'Chaklai/Farmers Union) and the youth are active within the movement's framework (from 2nd grade and above). There are also organized social activities during the summer vacation and at festival time.
Other Activities: Zurit has a members club (moadon) used for activities for both children and adults. There are cultural evenings, lectures and joint activities to celebrate the festivals. There is also a mini-market at the village providing provisions for residents. There is a synagogue for the use of the community and a lending library as well.
Proximity to Employment Outlets: Zurit is a short distance away from the Karmiel industrial zone (Delta, Elbit) and the Bar-Lev industrial park as well as the commercial zones of Akko and Nahariya.
There is a commercial building at Zurit with an office complex that can be rented.
Vision
During the recent 30th Birthday celebrations for Zurit, the community created the following Vision statement:
Our vision is for Zurit to be a home for a rural, multigenerational community in the Galilee, providing a meaningful lifestyle focused on the individual, the community, and the environment
We are committed to developing Zurit to meet the needs of all its residents, while maintaining open and honest discussion. With sensitivity and in harmony, we will aspire to realize the potential of our human resources and natural surroundings
Our values: Commitment, Caring, Zionism, Sensitivity to Others and to the Environment
For more information on Zurit, please contact the Yishuv office at +972 4 988 9503 or email: zuritmazkirut@gmail.com